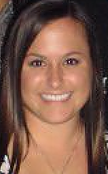 Randi Mura, M.A., BCBA
Randi's beginnings in Applied Behavior Analysis (ABA) started in 2009 when she volunteered for a Social Skills Group that worked with individuals with autism.
That experience inspired Randi to pursue behavior analysis formally, by working as a behavioral therapist in multiple setting such as in clinics, in homes, and in school settings. While pursuing her master's degree, she spent two years working as a Conroe Independent School District parent trainer and Pre-k teacher for children with disabilities.
Randi graduated in 2015 from Sam Houston State University with her Master of Arts in Special Education with a concentration in autism. She then went on to receive her certification and become a Mississippi state licensed BCBA.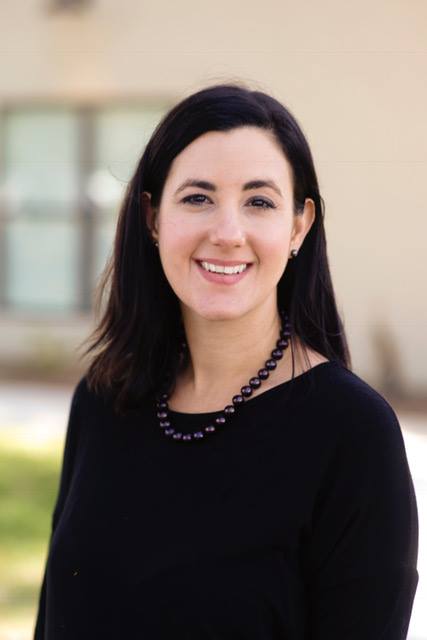 Donna Burrowes, Psy.D., ABPP
Dr. Donna Burrowes is a Licensed Child and Adolescent Clinical Psychologist, trained in assessment of Autism Spectrum and other developmental disorders. Dr. Burrowes has advanced practice competency in assessing challenges in child and adolescent development including: attention deficits, autism spectrum disorders, learning disabilities, intellectual disabilities, regulatory problems, and intelligence testing for local gifted programs; as well as common mental health comorbidities.
She completed her post-doctoral fellowship at the Developmental Medicine Center at Boston Children's Hospital, Harvard Medical Services, and is certified with the American 2013 Board of Professional Psychology. Dr. Burrowes is a Florida native and returned to the Gulf Coast after serving eight years in the United States Air Force.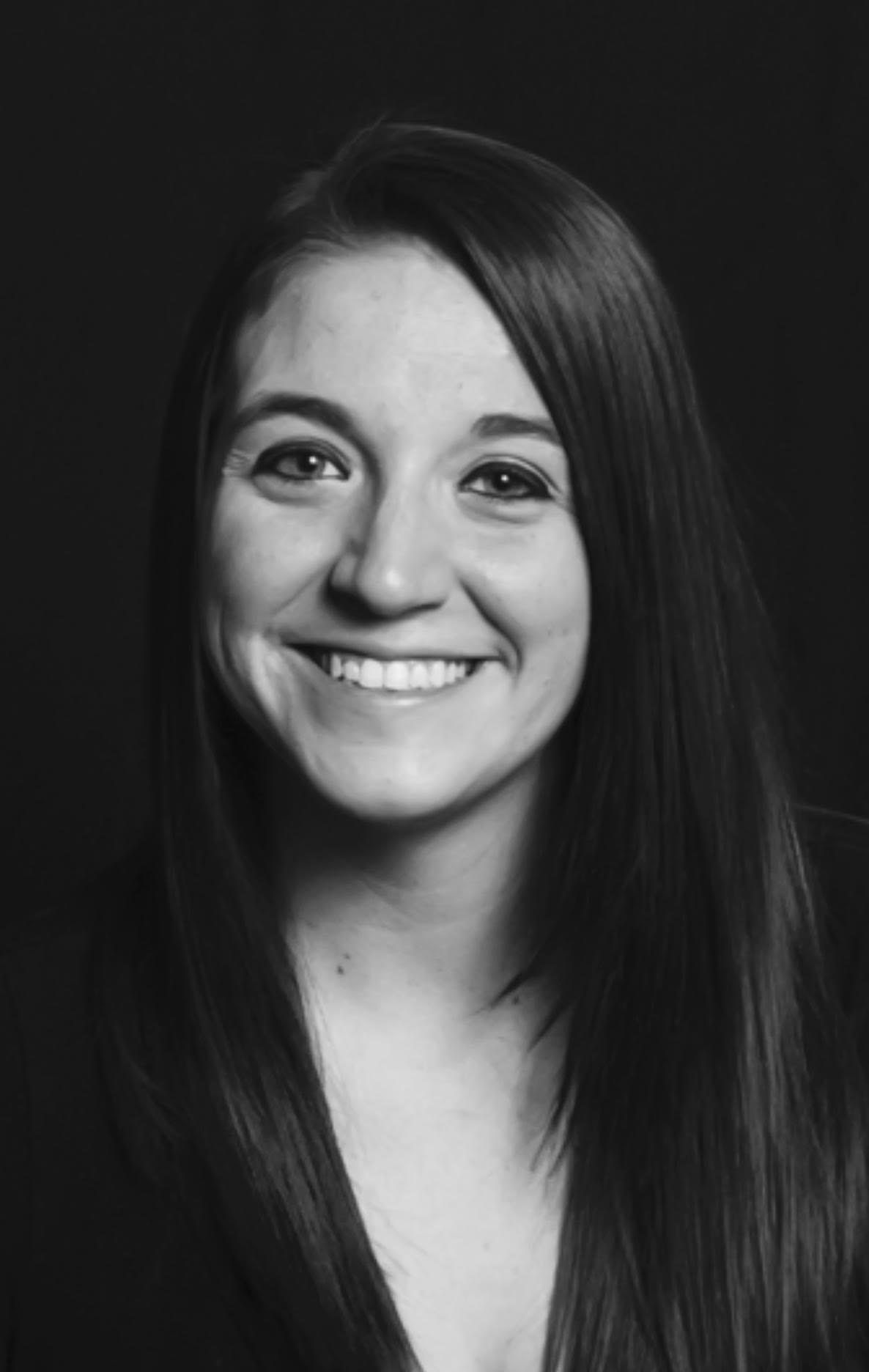 Jessica Swinea, M.A., BCBA
Jessica Swinea graduated from Sam Houston State University with a bachelor's degree in psychology and a master's degree in special education, specializing in low incidence disabilities and autism. She is a Board-Certified Behavior Analyst (BCBA) and a licensed BCBA for the state of Mississippi.
Jessica has been practicing applied behavior analysis (ABA) and special education for over five years and is from The Woodlands, Texas, just outside of Houston.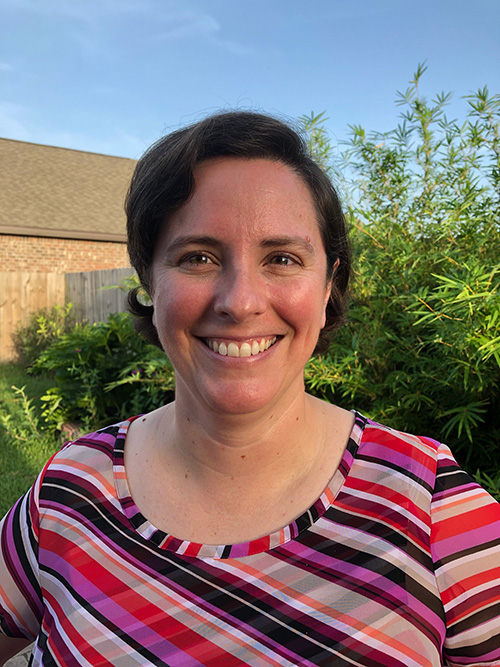 Jessica Alexander M.A., BCBA
Before joining Colorful Minds, Jessica spent ten years as a preschool special education teacher. She obtained her bachelor's degree in Early Childhood Education from University of North Carolina Chapel Hill (go Tar Heels!), a master's degree in Special Education from University of Illinois at Chicago, and graduate certificate in Applied Behavior Analysis from the University of Massachusetts Lowell.
Jessica served in the Peace Corps, teaching special education in the country of Jordan, and training teachers at a boarding school for deaf individuals in the country of Georgia. She is passionate about working with children and using ABA to help them learn life skills and instructing parents, helping them to see the strengths that Autism brings. "It can be easy to focus on deficits, but Autism brings a whole set of wonderful skills and abilities and it is a joy to help parents discover and appreciate those."
When she isn't working, you can find Jessica spending time building LEGOs and reading with her six year old son and husband.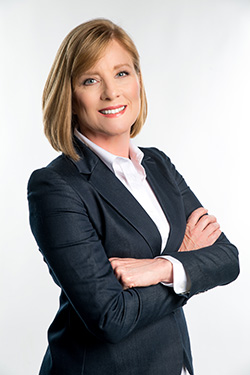 Therese Allen, M.S., LPC, BCBA
Therese's background includes early childhood education, counseling, and ABA. She graduated from Louisiana State University with a bachelor's degree in Child Development, Loyola University in New Orleans with a master's degree in Counseling, and received a post graduate certification in Applied Behavior Analysis from the University of Massachusetts, Lowell.
She has experience working with Early Intervention and Special Education Preschool through Middle School. Therese has a passion for assisting children and their families break through barriers presented by autism. She is a lifelong educator and is thrilled to join the premier ABA clinic on the Gulf Coast. In her free time she enjoys cooking with her family and beach front walks with her husband and dog.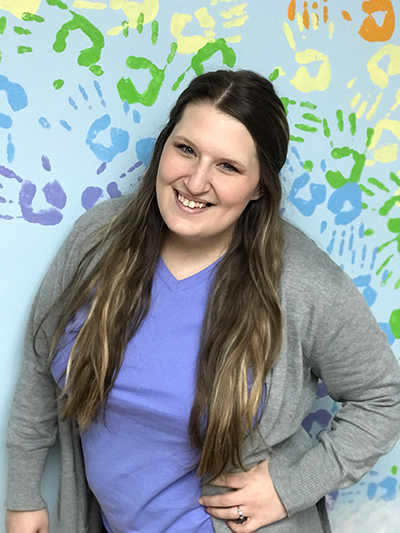 Chelsea Miller, BCaBA, Clinical Educator
Chelsea Miller is a Board Certified Assistant Behavior Analyst(BCaBA). She discovered the field of applied behavior analysis in the summer of 2017, when she spoke with the founders of Colorful Minds at community outreach event. Shortly after, Chelsea became a registered behavior technician and knew that she wanted to pursue the field further. She recently graduated from Purdue University with a bachelor's degree of science and a BCaBA certification. Chelsea has worked in the clinic, school, home, and community settings. She looks forward to continuing her education to obtain her master's degree and board certified behavior analyst certification.
Our behavior analysts in training, or B.A.I.T. Team, are individuals seeking their board certified behavior analyst(BCBA) or board certified assistant behavior analyst(BCaBA) certification. These team members are all currently enrolled in various accredited applied behavior analysis programs and receive their supervision and additional training through our Clinical Director and Clinical Educator.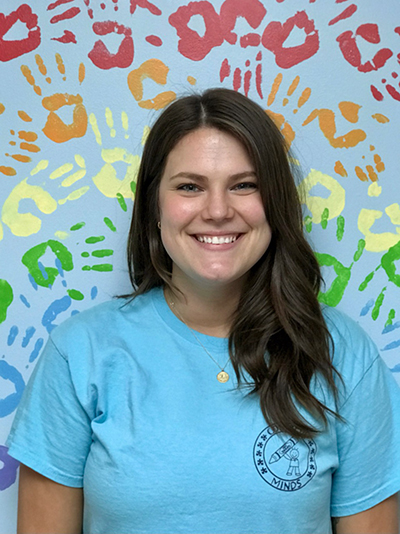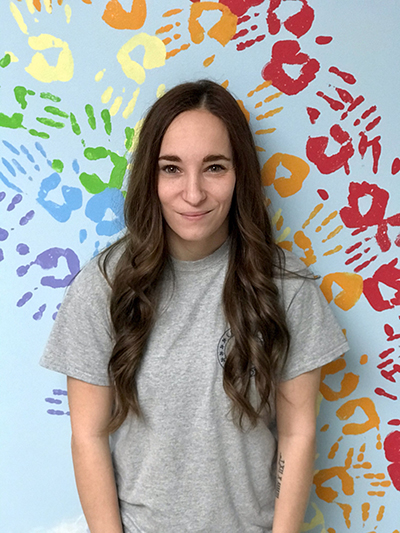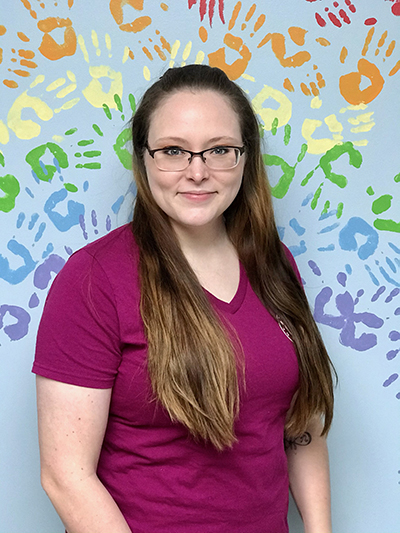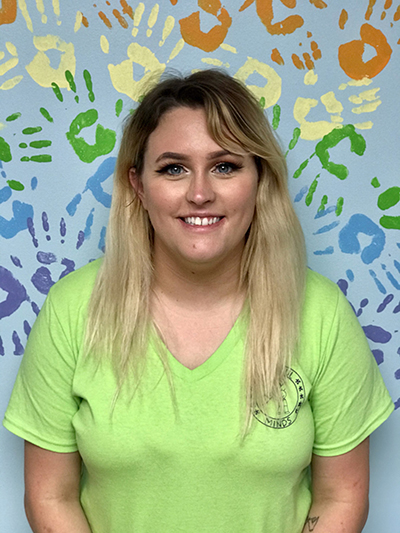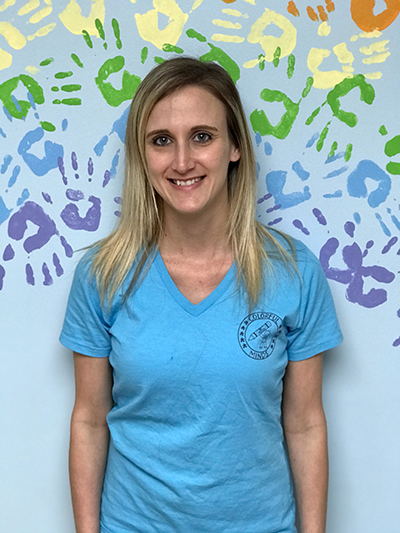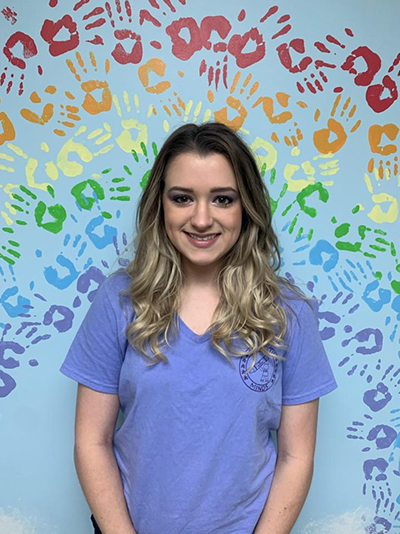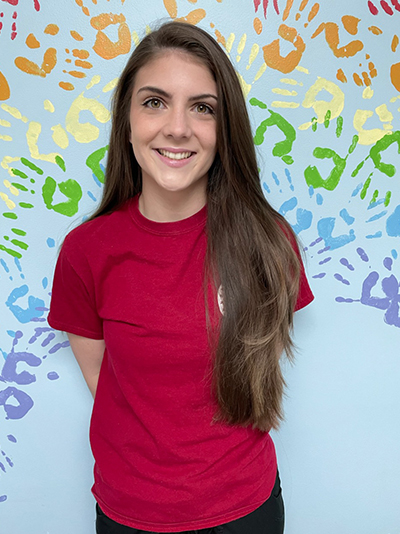 Could ABA Help Your Family?
Have Questions?
All information you share or questions you ask is 100% confidential and protected so please feel at ease discussing your unique situation.
We will reply to you immediately.