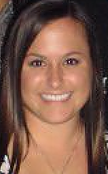 Randi Mura, M.A., BCBA
Randi's beginnings in Applied Behavior Analysis (ABA) started in 2009 when she volunteered for a Social Skills Group that worked with individuals with autism.
That experience inspired Randi to pursue behavior analysis formally, by working as a behavioral therapist in multiple setting such as in clinics, in homes, and in school settings. While pursuing her master's degree, she spent two years working as a Conroe Independent School District parent trainer and Pre-k teacher for children with disabilities.
Randi graduated in 2015 from Sam Houston State University with her Master of Arts in Special Education with a concentration in autism. She then went on to receive her certification and become a Mississippi state licensed BCBA.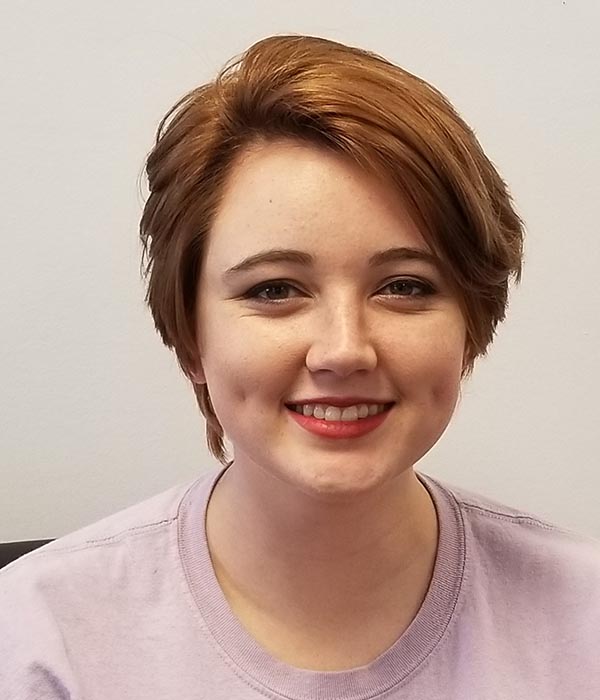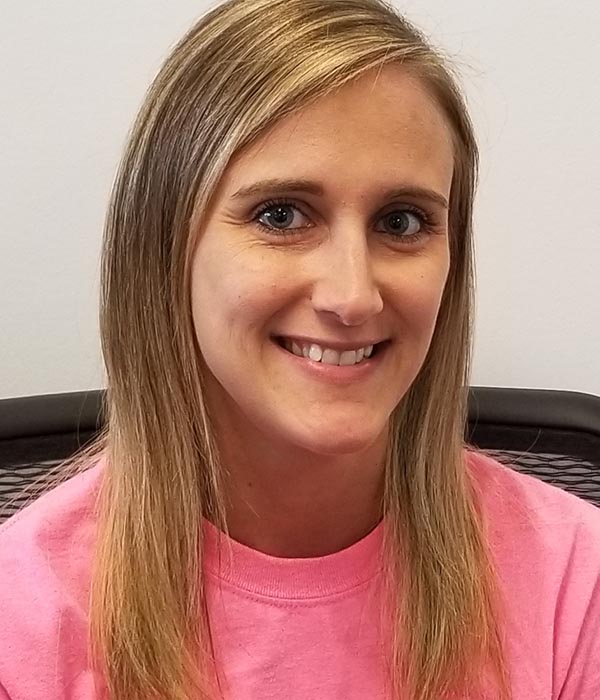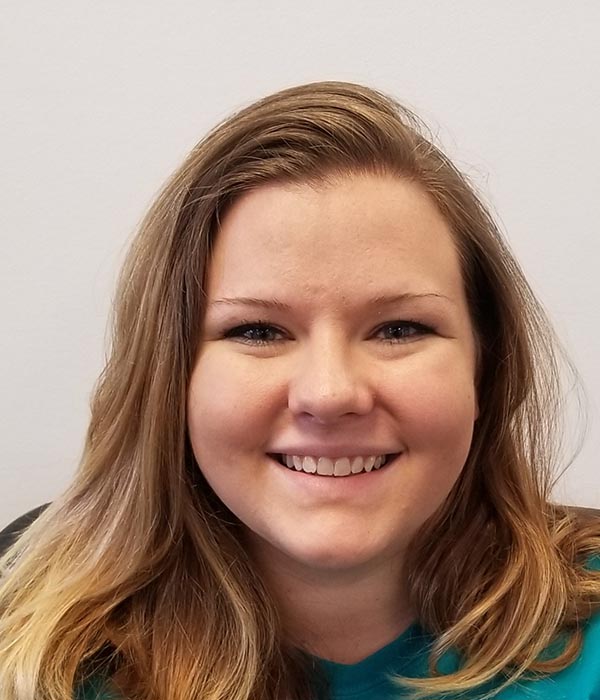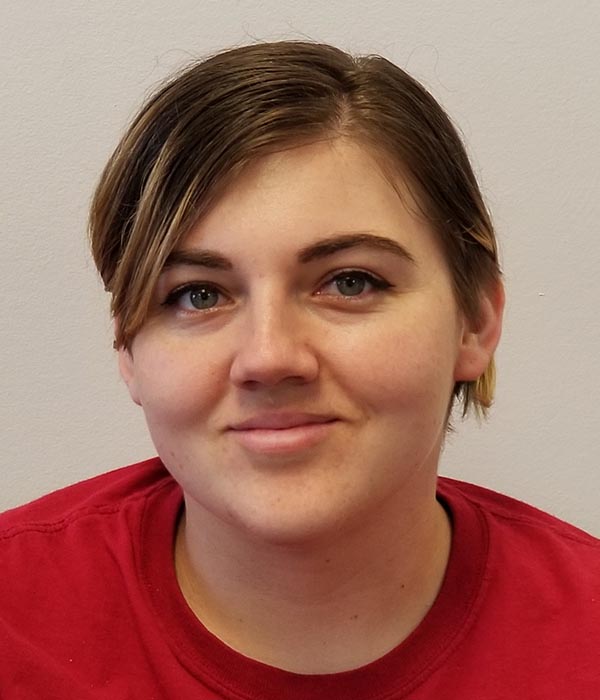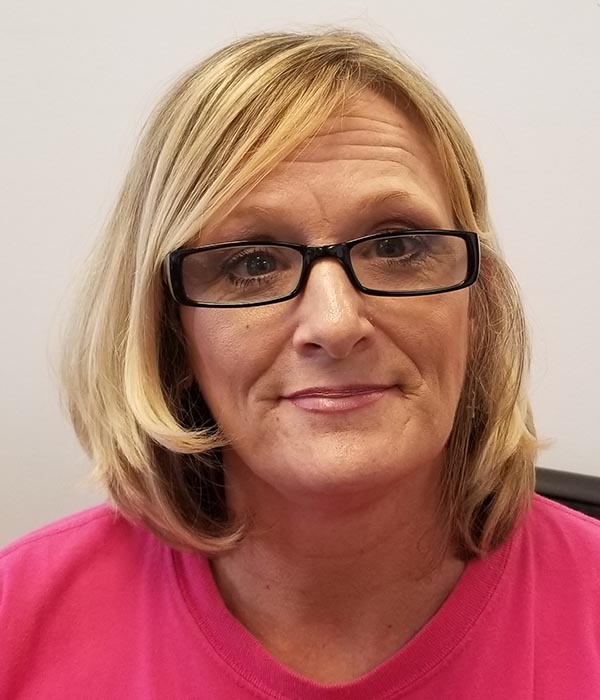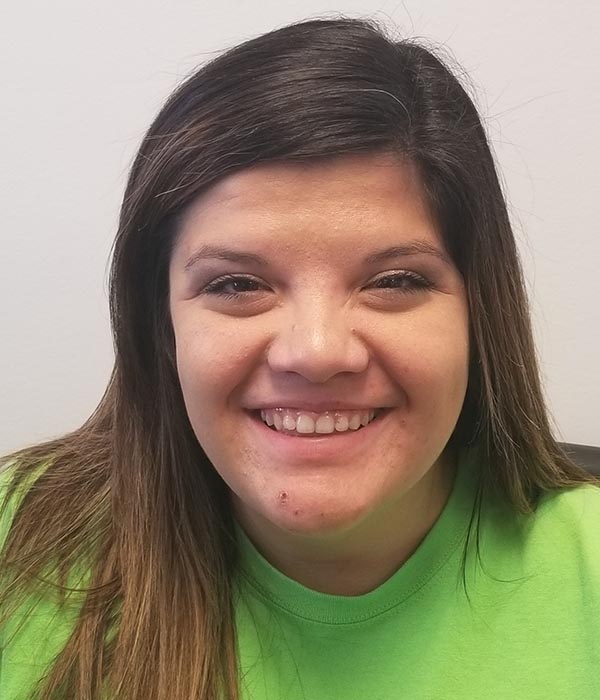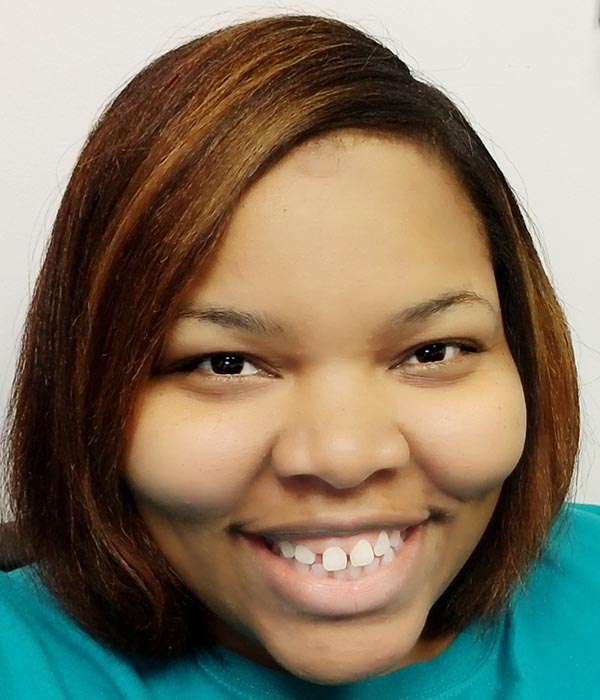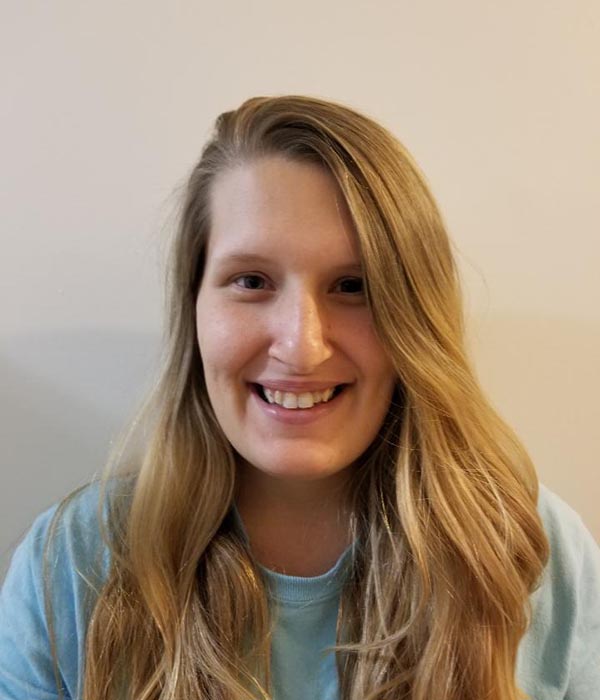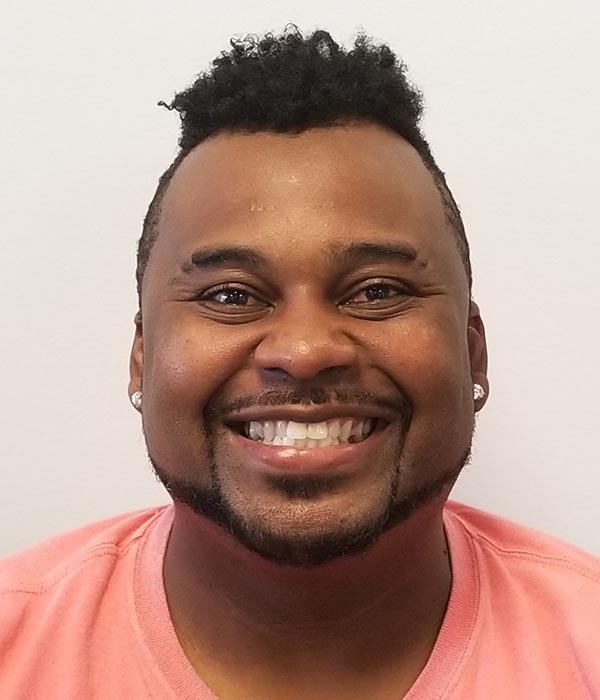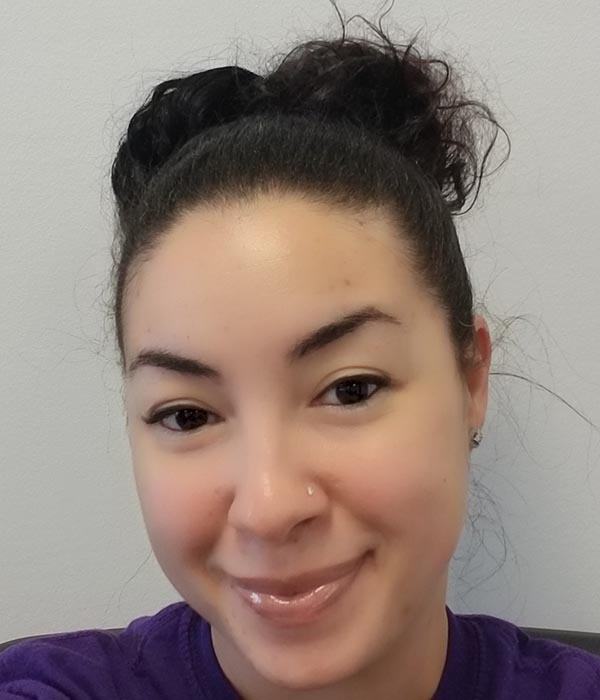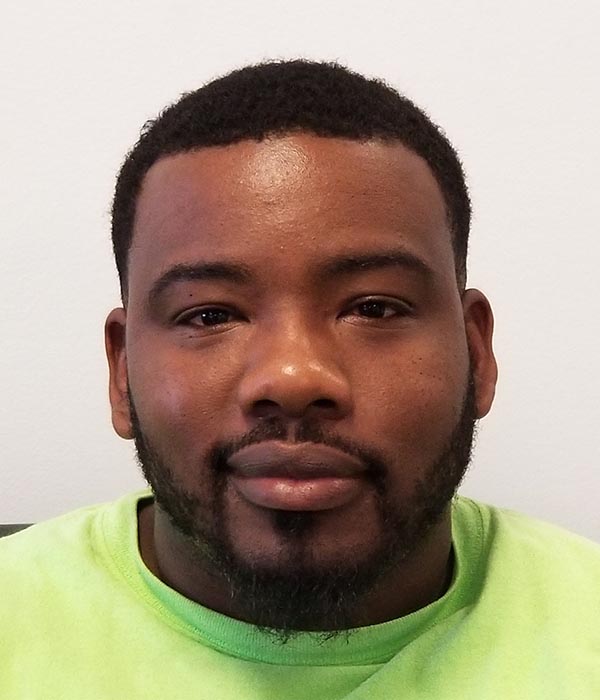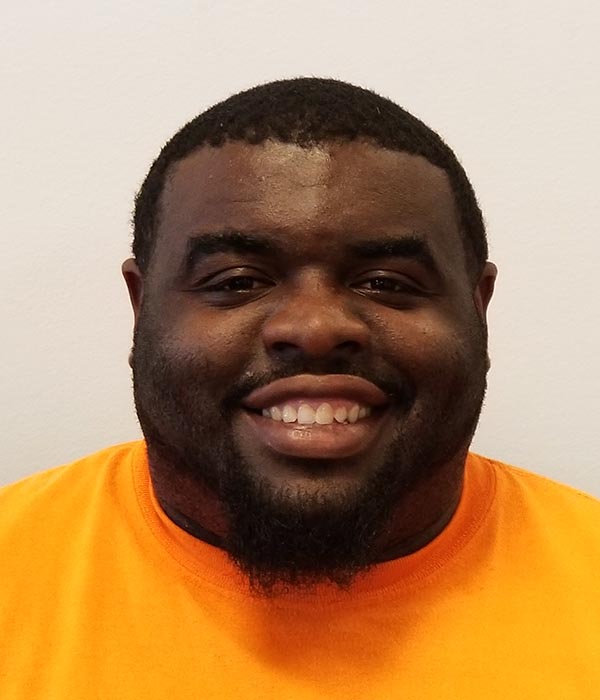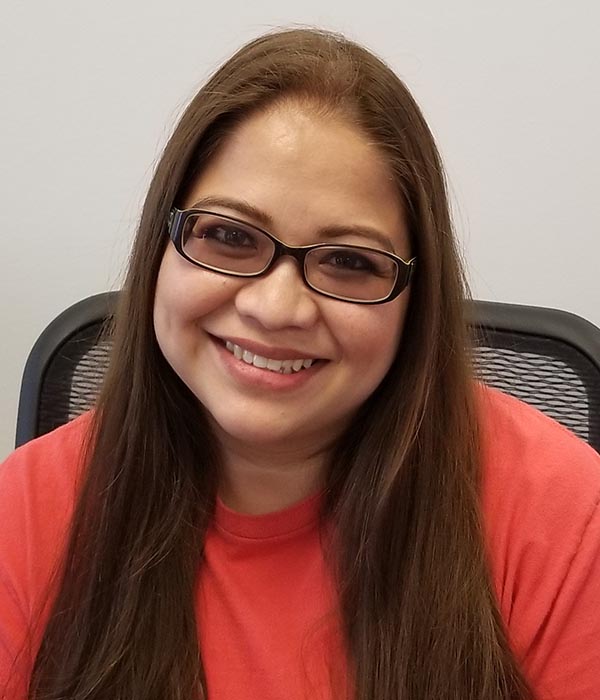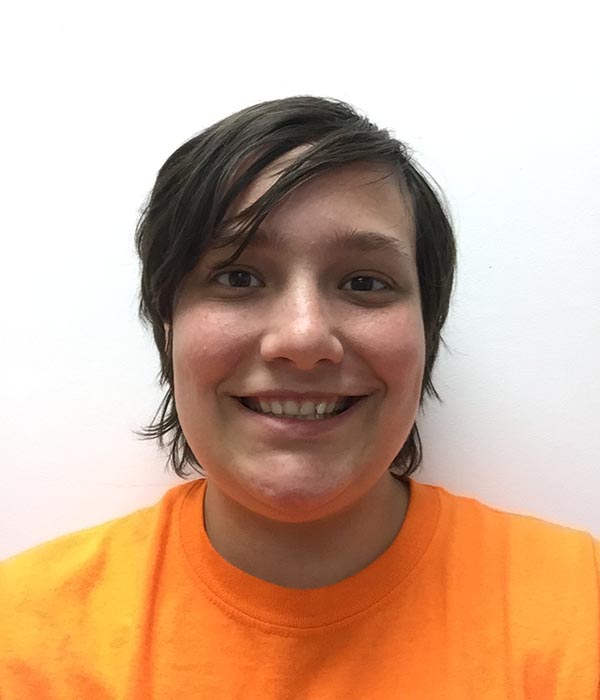 Could ABA Help Your Family?
Have Questions?
All information you share or questions you ask is 100% confidential and protected so please feel at ease discussing your unique situation.
We will reply to you immediately.