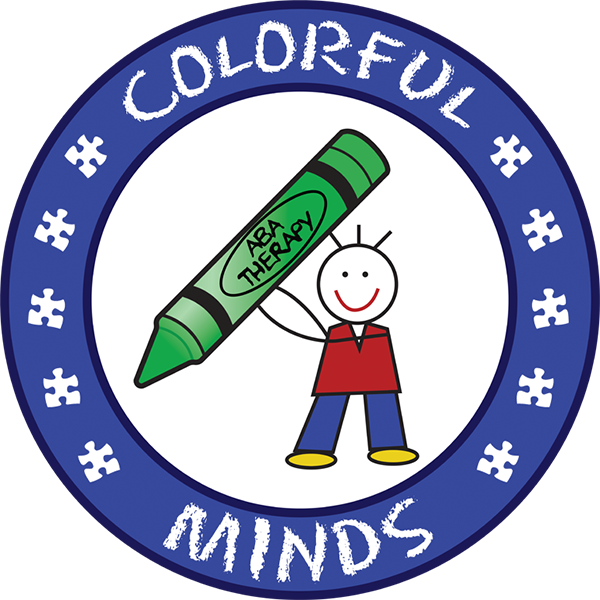 What is ABA Therapy?
Applied behavior analysis (ABA) is the process of systematically applying interventions based upon the principles of learning theory to improve socially significant behaviors to a meaningful degree, and to demonstrate that the interventions employed are responsible for the improvement in behavior
(Baer, Wolf & Risley, 1968; Sulzer-Azaroff & Mayer, 1991).
Diversity Statement
Colorful Minds, LLC celebrates multiple approaches and perspectives. Our appreciation for the diversity to be found along the autism spectrum is what sparked the idea for our name, Colorful Minds! As such, we believe that diversity drives innovation and have established a culture where difference is valued. We are always growing our network of people and programs to help our team flourish and manage their career paths. Colorful Minds, LLC strives to create a workplace that reflects the communities we serve and where everyone feels free to be themselves while at one of our clinics or events. We are committed to fostering diversity among our staff and celebrating the uniqueness we find among our clients. To ensure a competent team and a healthy work environment, we conduct cultural humility training annually and review diversity self-assessment data. In the event incidents arise concerning diversity or cultural awareness, our leadership team investigates and creates an action plan to address the issue.
Translation Services
At Colorful Minds, we value our clients' diverse backgrounds. We recognize that English will not be the primary language of every family that we offer services to. We have translation and interpretation services available upon request from JR Language Translation Services, INC. in a variety of languages. Any requests for translation services will be accommodated.

All goals and behavior are objectively defined. This allows BCBA's to analyze each child's data to make sure their treatment plan is working and progress is being made.

Each individual is observed and assessed. Then a specific treatment plan is created to tailor his/her needs. No two programs are the exact same.
In recent years there has been a dramatic increase in the use of ABA to help individuals with autism and intellectual disabilities live happy and productive lives.
ABA is an applied science

There are over 40 years of research that shows using ABA principles can improve socially significant behaviors by increasing or decreasing targeted behaviors.
Do You Have Any Questions?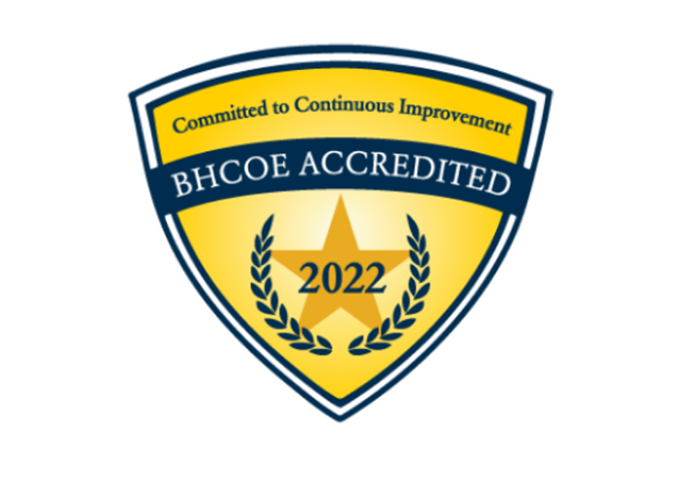 Behavior Center of Excellence
The Behavioral Health Center of Excellence (BHCOE) is an international accrediting body created to meet accreditation needs specific to the delivery of behavior analysis. The organization develops and measures voluntary consensus standards for autism and Applied Behavior Analysis service organizations. Colorful Minds is the first ABA therapy clinic on the Mississippi Gulf Coast to obtain accreditation through the Behavioral Health Center of Excellence.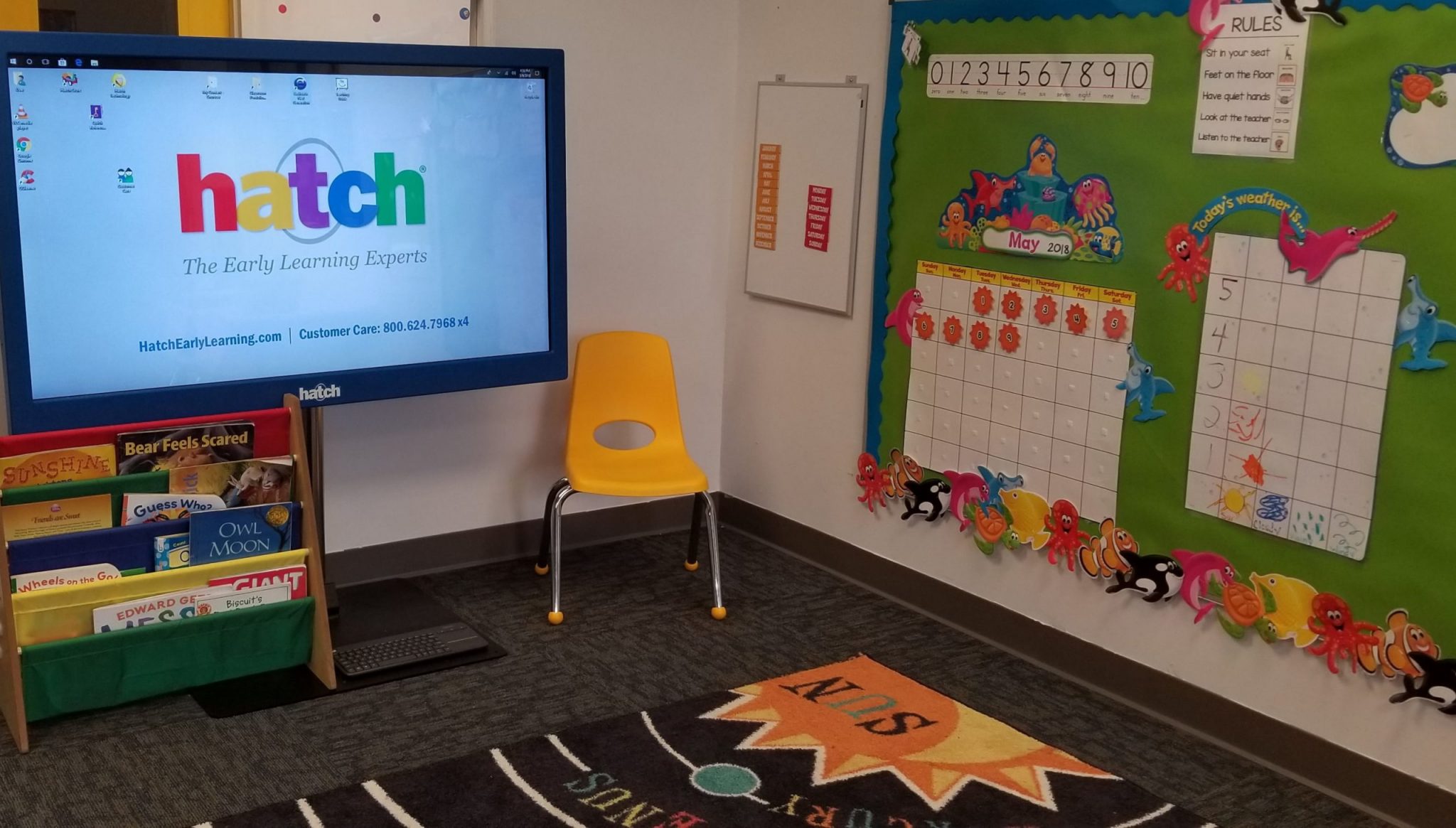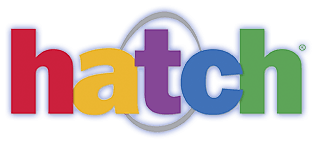 The Early Learning Experts
Hatch is the leading provider of technology that creates personalized learning experiences for young children, monitoring their progress as they play. Serving all children, from struggling to advanced, in preschool, kindergarten, first grade, and special education, our adaptive teaching technology is shown to improve child learning.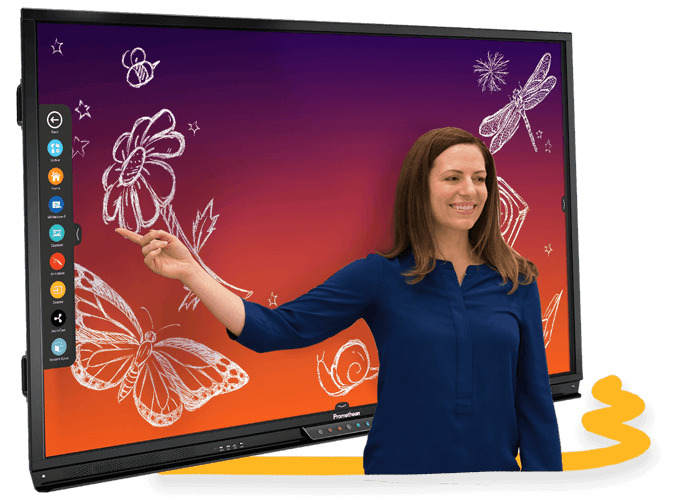 Award-Winning Solutions for Education
Here at Colorful Minds, we use Promethean World Technology; an interactive display allowing for an immersive learning experience for both students and the teacher. This technology is used in 50,000 + Schools, 1 Million + Classrooms, and with 4.5 Million + Teachers & Students!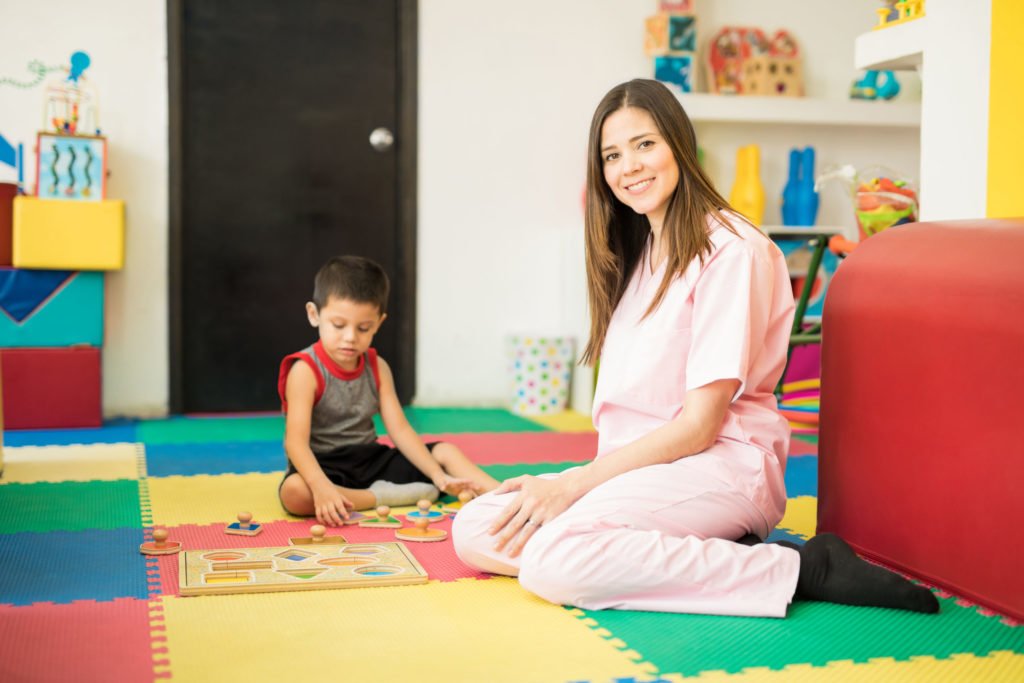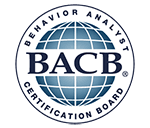 Registered behavior technician (RBT)
At Colorful Minds, our teachers are certified RBT. RBT is a paraprofessional who practices under the close, ongoing supervision of a BCaBA, BCBA, or BCBA-D. The RBT is primarily responsible for the direct implementation of behavior-analytic services.
Have Questions?
All information you share or questions you ask is 100% confidential and protected so please feel at ease discussing your unique situation.
We will reply to you immediately.