Testing for Autism Spectrum Disorder (ASD) Diagnosis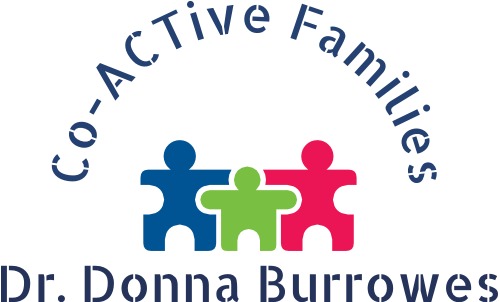 Co-Active Families
Colorful Minds and Co-Active Families share a belief that an integrated treatment model implemented by our multidisciplinary treatment team is the ideal approach for treating children with autism spectrum disorders.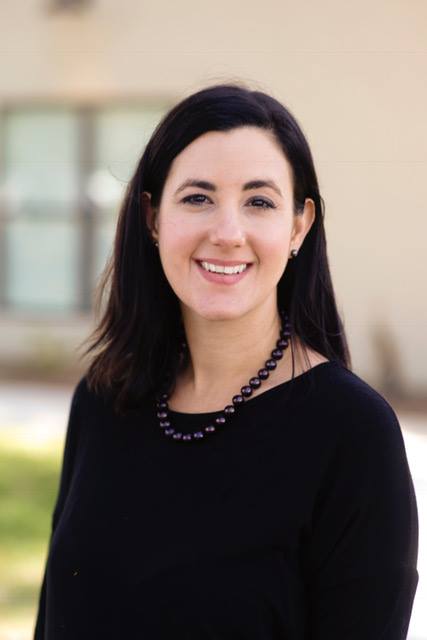 Donna Burrowes, Psy.D., ABPP
Dr. Donna Burrowes is a Licensed Child and Adolescent Clinical Psychologist, trained in assessment of Autism Spectrum and other developmental disorders. Dr. Burrowes has advanced practice competency in assessing challenges in child and adolescent development including: attention deficits, autism spectrum disorders, learning disabilities, intellectual disabilities, regulatory problems, and intelligence testing for local gifted programs; as well as common mental health comorbidities.
She completed her post-doctoral fellowship at the Developmental Medicine Center at Boston Children's Hospital, Harvard Medical Services, and is certified with the American 2013 Board of Professional Psychology. Dr. Burrowes is a Florida native and returned to the Gulf Coast after serving eight years in the United States Air Force.
Autism Spectrum Assessment
Dr. Donna Burrowes and her team at Co-Active Families administers a series of assessments used for diagnosing Autism Spectrum Disorder. Through these different assessments, our qualified doctoral level psychologist makes an accurate diagnosis, while determining if a coexisting disorder is present. It is common to see ADHD/ADD or OCD accompany an Autism Spectrum Disorder diagnosis, however, there are many other possible co-existing disorders. A comprehensive report of the findings will be written; included will be a diagnosis, if there is one, recommendations for treatment, and academic accommodations, if appropriate. This report includes the required assessments that schools and colleges require for academic accommodations.
If a client already has a diagnosis of Autism Spectrum Disorder, they will complete the Initial Diagnostic Assessment. This assessment reviews previous testing, the client's developmental, medical, academic, and psycho-social history. This assessment uses rating scales and a clinical interview to identify the client's current functioning, presenting concerns, any possible co-existing disorders, and then will determine the client's specific treatment needs.
Therapy Services
Evidence Based therapy and counseling for children, adolescents, and family for a wide range of challenges to include anxiety, depression, social and family functioning, self-esteem, adjustment to life changes, problems with attention, memory, impulsivity, organization.
Other services
The other services we are able to offer include:
Parent guidance for discipline and management of complex child behaviors
Consultation with schools and other treating medical providers
Support to parents for understanding special education programs and processes.
Hours
Monday – Friday
9:00am – 5:00pm
By appointment Only
Contact
Email: donna.burrowes.pllc@gmail.com
Phone: 228-337-0084
Fax: 238-702-0339
Do You Have Any Questions?
Have Questions?
All information you share or questions you ask is 100% confidential and protected so please feel at ease discussing your unique situation.
We will reply to you immediately.